Welchen Tekken-Teil habt Ihr gespielt?
3
The result is only visible to the participants.
Zwei OVA´s sowie einen animierten Film gibt es bereits zu der Videospielreihe von Tekken. Selbst eine Realverfilmung aus dem Jahr 2009 existiert. Was fehlt? Eine Tekken-Animeserie, richtig geraten. Und anscheinend bist Du nicht die einzige Person, der es aufgefallen ist. Denn den Ankündigungen von Netflix zufolge, soll "Tekken:Bloodline", so der Titel der Anime-Adaption, noch dieses Jahr 2022 rauskommen. Erste Teaser sowie Trailer gibt es bereits.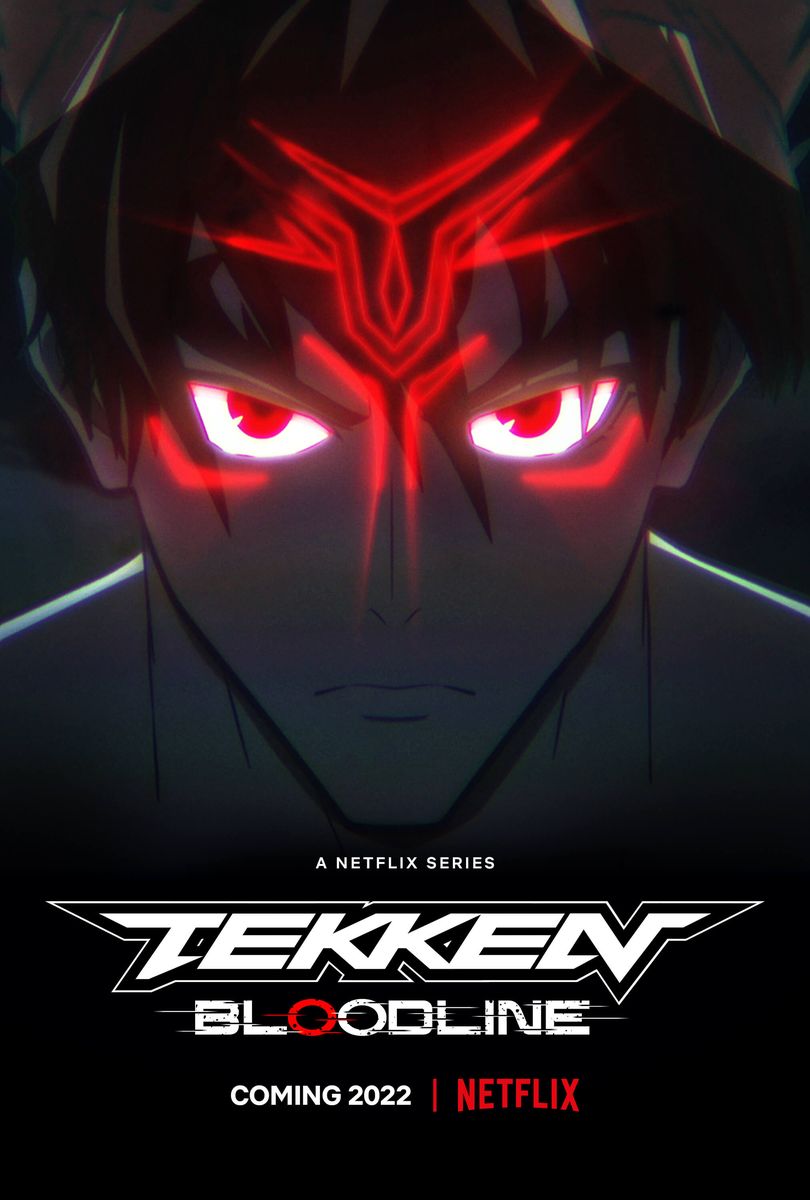 Zwar gibt es zurzeit noch keine genaueren Informationen zum Regisseur, den Mitwirkenden und dem Animationsstudio, aber eins steht schon fest: die Handlung. "Tekken: Bloodline" spielt zwischen Tekken 2 und Tekken 3 des Tekken-Franchises.
Offizieller Trailer zu Tekken Bloodline: (hier klicken)
Handlung:
"Power is everything." Jin Kazama learned the family self-defense arts, Kazama-Style Traditional Martial Arts, from his mother at an early age. Even so, he was powerless when a monstrous evil suddenly appeared, destroying everything dear to him, changing his life forever. Angry at himself for being unable to stop it, Jin vowed revenge and sought absolute power to exact it. His quest will lead to the ultimate battle on a global stage — The King of Iron Fist Tournament.
– Netflix Youtube
Was haltet Ihr von dieser Anime-Adaption? Und habt Ihr die anderen Tekken Filme geguckt?
------------
Quellen:
https://www.anime2you.de/news/…ekken-anime-angekuendigt/
https://jpgames.de/2022/03/tek…zeigt-den-ersten-trailer/
Bilder: Netflix Twitter-Account
Netflix Twitter-Account: